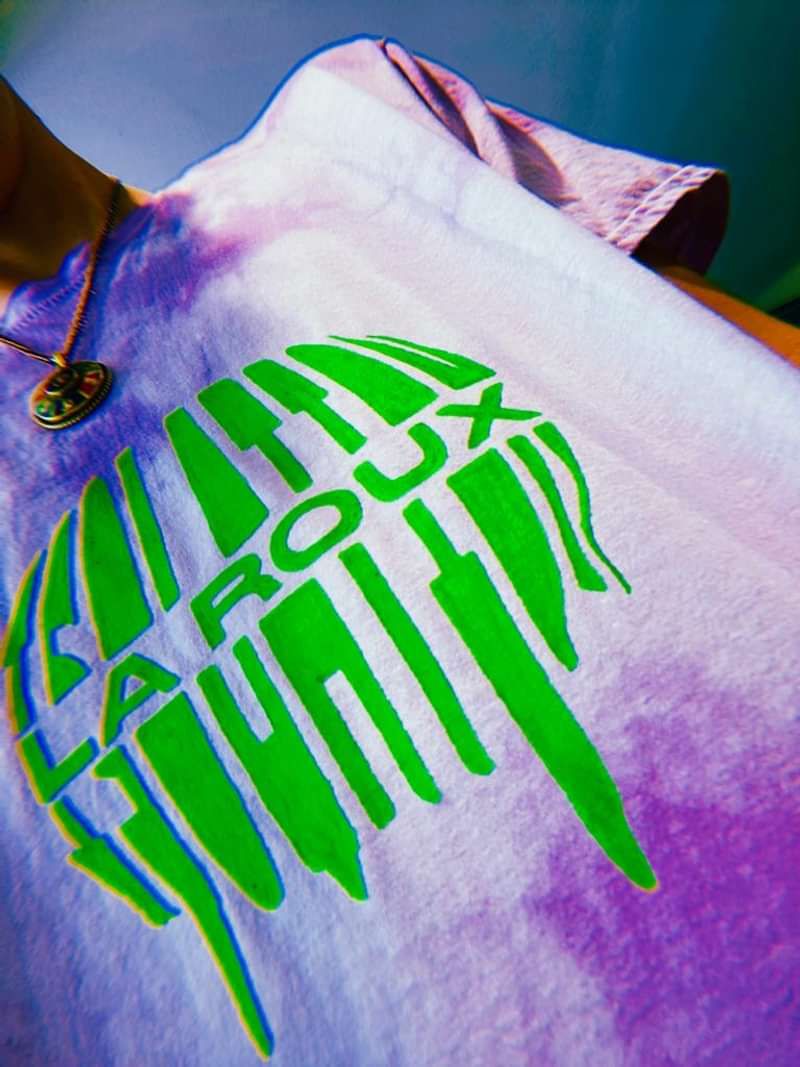 Isolation Tee
Don't Isolate From Important Issues
All profits go to Child Poverty Action Group
Child Poverty Action Group (CPAG) works on behalf of the nearly 1 in 3 children in the UK growing up in poverty.
The coronavirus crisis means there are now further financial pressures on thousands of families across the country who were already struggling to get by. Struggle has quickly turned to real hardship for many who require support to cope.
Child Poverty Action Group work to support families facing financial hardship during this national crisis - so we can prevent or minimise more children ending up in poverty. We have ramped up efforts of our national advice service to ensure we can reach more people struggling financially and we have shifted our campaigning focus to highlight the gaps in support for families with children during this time - calling for more emergency support for families hit hardest.