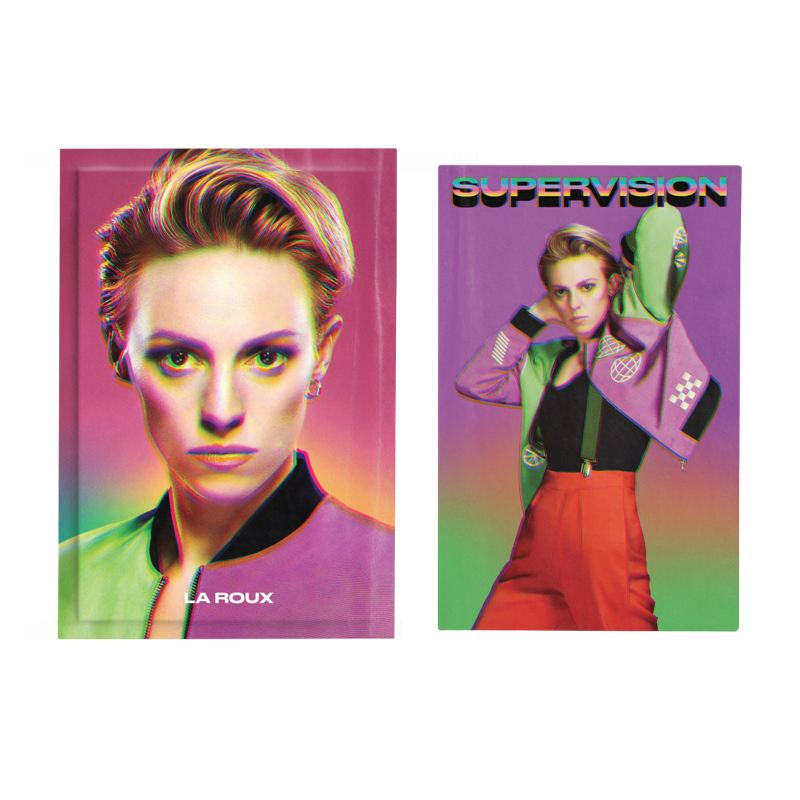 Supervision Signed Deluxe Fantazine
This highly collectable deluxe format is a special 56-page one-off La Roux magazine. Limited to 1000 copies worldwide, every copy will be signed and numbered.
The 'Fantazine' features brand new and exclusive imagery and interviews about the making of 'Supervision', extending the physical and visual experience of the album.
Printed in full colour throughout in an oversized (280mm x 430mm) format, it is housed in a full colour sealed envelope.
In addition to the magazine, inside the envelope, you will receive:
CD copy of 'Supervision'
A4 sticker sheet with five kiss-cut stickers
Embroidered sew-on-patch featuring the album logo
Receive singles 'International Woman Of Leisure' and 'Gullible Fool' digitally upon pre-order. The full digital album will be available to you on release day.
This bundle also includes: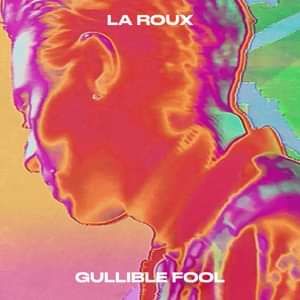 Gullible Fool
Available to download via your Music Glue account now
This bundle also includes: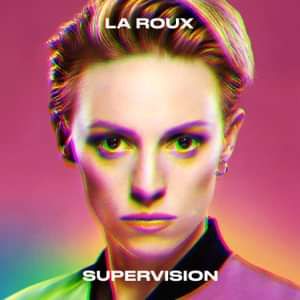 Digital
This product is on pre-order and will be released Feb 7
Available to download via your Music Glue account on February 7th
This bundle also includes: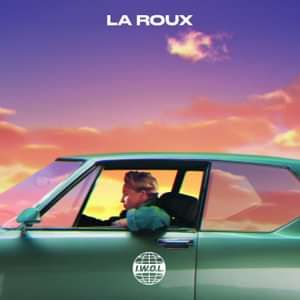 International Woman Of Leisure
Available to download via your Music Glue account now
This bundle also includes: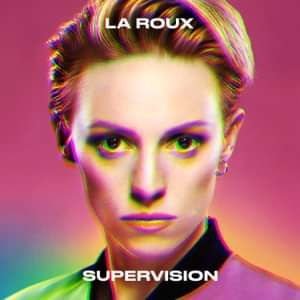 Fantazine
This product is on pre-order and will be released Feb 7